En Fis i Rymden by MAG
Release date: 2/12-2022
LP: 200 black 100 yellow 100 screen printed cover
CD: 500
Pre-order your album from: https://surplusrecordings.bandcamp.com
All Musik is written and played by MAG/Magdalena Ågren.
Producerad by MAG och Gusten Aldenklint.
Mixed by Gusten Aldenklint.
Mastred by Linus Andersson
Coverdesign: Anders Olofsson.
Finally "En Fis i Rymden" MAG Lp has arrived and we will celebrate this with big party at Bubblan in Fiskhamnen in Gothenburg 2/12 December.
MAG will perform live and the band Ved from Malmö will also be playing.
Come and celebrate with us and buy records and merch if you want.
Yeahooo!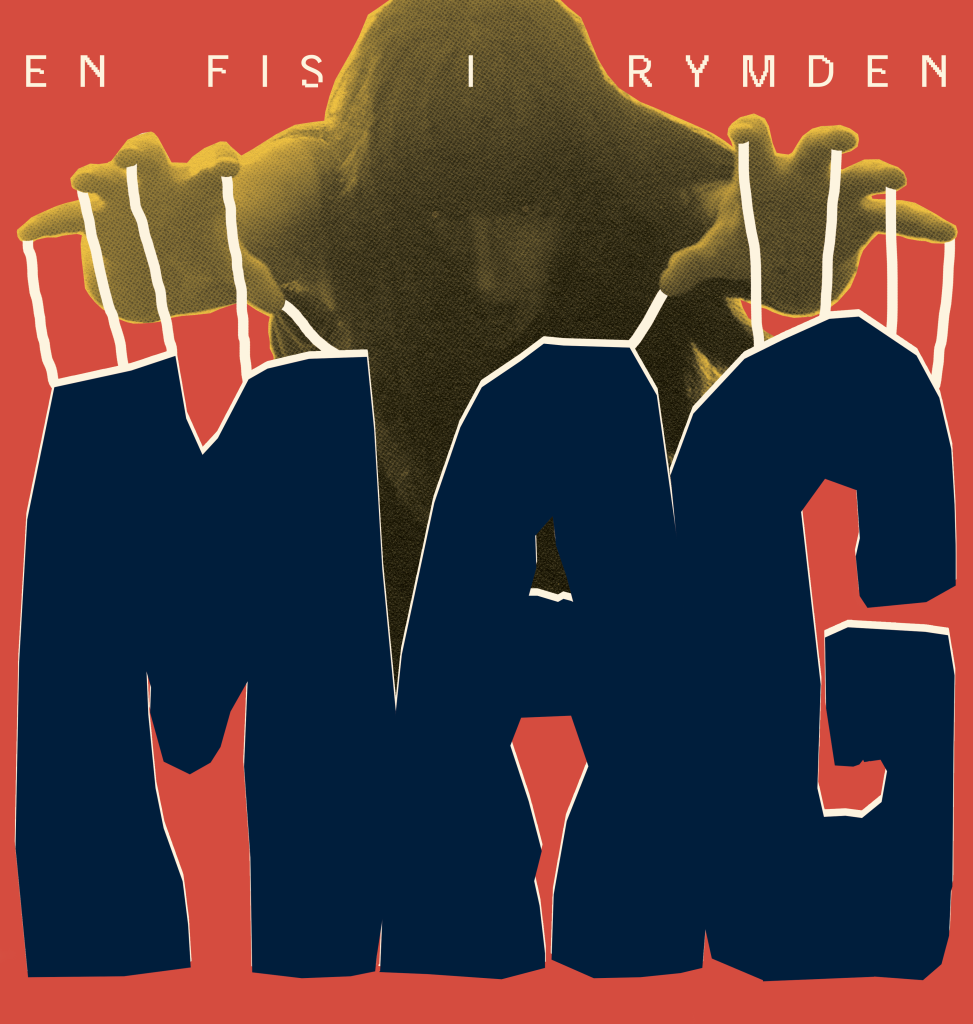 MAG, is a solo project of Magdalena Ågren. She works in the field in between music and performance art and using trombone, megaphone, voice, homemade electronics, loops, and drum machine all at once to build her music from scratch. From the smallest simple element, it grows into a gigantic dystopian lo-fi orchestra. Sometimes restrained and suggestive, sometimes chaotic and wild. Mag's music is an act of resistance to the perfect and controlling in society. It is music that is written out of frustration and sadness. It strives for deep introspection and expressive power, seeking both confrontation and commonality but doesn't care at all about codes of conduct.
You will experience a powerful pop attack direct from the heart.
MAG has been making international tours on a regular basis since 2008.
She will release her second album "En Fis i Rymnden" on Surplus Recordings 2 December 2022.
Her first album "Magnitude" was released 2016 on Surplus Recordings and Zeon Light Skiva.
Magdalena Ågren is based in Gothenburg, Sweden and part of the Gothenburg underground scene. She is also playing in three other bands, like the band BADA (with Anna von Houswolf), SORK and Trapped in a Loop.